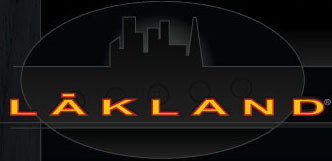 Bass Quotes

: Please contact us for a great price on your next bass. To request a quote simply call our shop at 773.878.8617 or fill out the quote form below and we will contact you as soon as possible with a quote. Our bass specialist will help you configure a bass and find the sound you have been looking for. We offer gr

e

at prices on Lakland, Hofner and Kay basses.
Please Fill Out This Form for a Custom Price Quote on Lakland, Hofner and Kay basses.
We stock a number of the more popular Lakland Skyline basses but hand built U.S.
Series basses are generally built to order. U.S. Series lead times can be up to 5 months
and may require a deposit.
---
Rock N Roll Vintage Inc. is a member of the BBB, Chamber of Commerce, is a Paypal Verified Business and registered with the City of Chicago.



---
Contact Information:

TheBassDealer.com, a Division of Rock N Roll Vintage Inc.
4727 N. Damen Ave
Chicago, IL 60625

Email: sales@thebassdealer.com Store

Phone: 773.878.8617